Thank you for your donation!
Your generosity is greatly appreciated and will help our participants tackle their addictions through music-making.
If you paid by PayPal, then you can view this donation in your PayPal account, or if you paid by cheque or bank transfer then please make sure you have the correct details.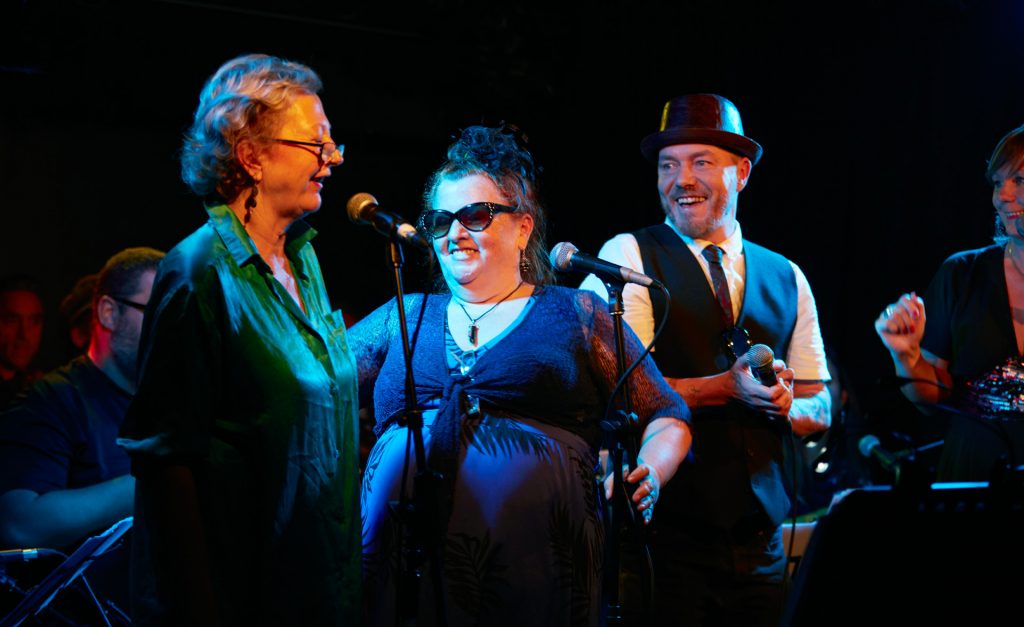 My son was an extremely talented musician and his life was cut tragically short because of his addiction. I was determined to try and help as many musicians as possible to not make the same mistake. Addicts' Symphony helped the participants beyond my expectations.