New Note Orchestra regularly puts on concerts for the general public.
We have reached thousands of people through our concerts and online videos. Our musicians are a positive advert for recovery and demonstrate what can be achieved when sober.
New Note Orchestra has already composed a range of innovative new music. It has collaborated with many local artists including bassist Herbie Flowers, jazz pianist Mark Edwards, singer Imogen Ryall, Kora player Jali, Terry Pack and his big band 'Trees' and concert pianist Helen Burford.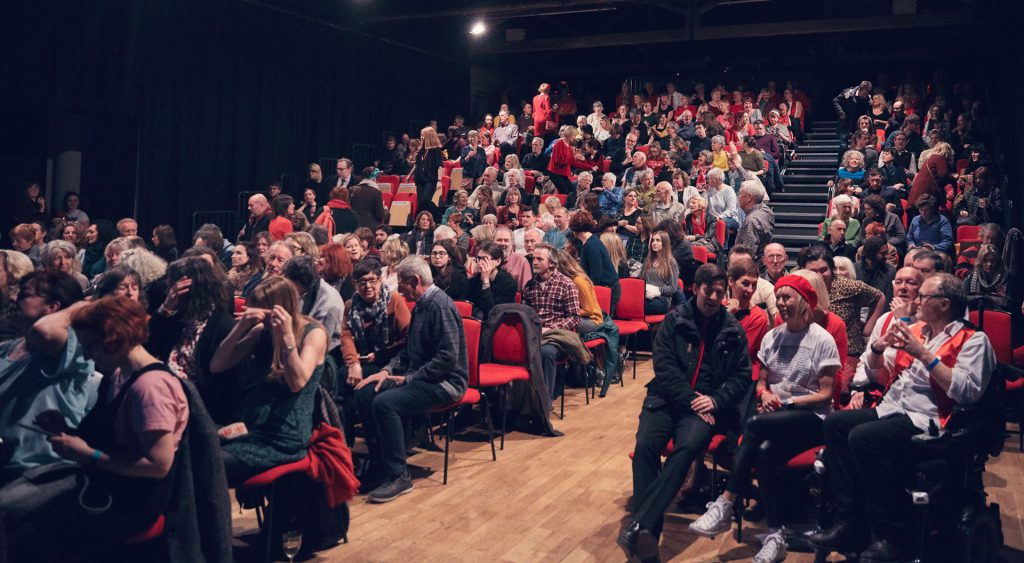 A beautiful afternoon, thanks. Such an amazing event. Spent most of the time telling myself 'DONT CRY'. Ha Ha xx

An amazing show. A real showcase of talent in the community. Thank you.

Wonderful atmosphere. Gracious hosts, delightful music...