New Note Orchestra regularly puts on concerts for the general public.
We have reached thousands of people through our concerts and online videos. Our musicians are a positive advert for recovery and demonstrate what can be achieved when sober.
The award winning New Note Orchestra will be performing their brand-new show Green Recovery. Devised and composed by the orchestra musicians and Music Director Conall Gleeson, Green Recovery uses words and music to explore themes of recovery that re-frame our collective response to the climate emergency. The show aims to uplift our spirits, bring hope, and inspire us to make small changes that create a big impact.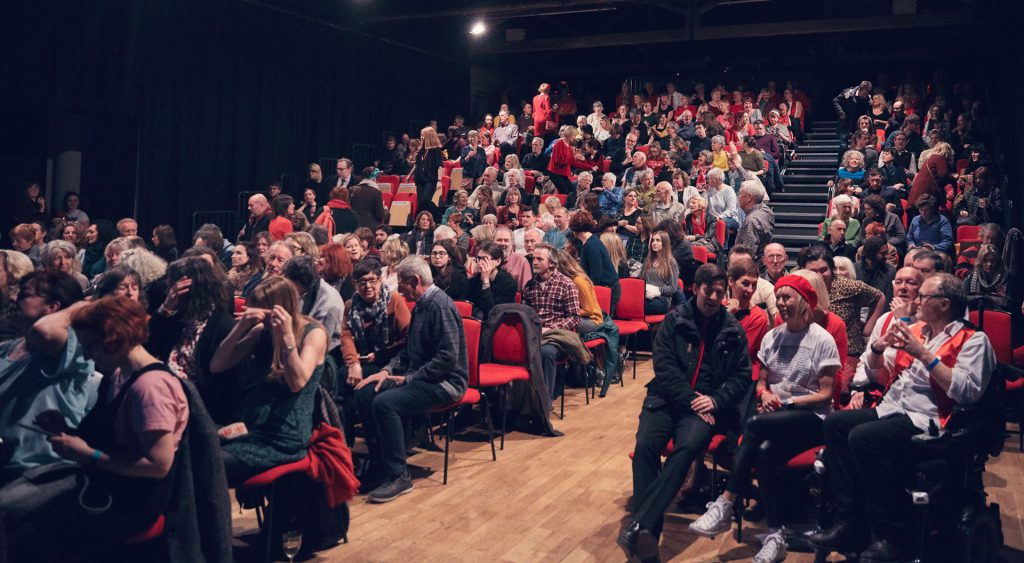 A beautiful afternoon, thanks. Such an amazing event. Spent most of the time telling myself 'DONT CRY'. Ha Ha xx

An amazing show. A real showcase of talent in the community. Thank you.

Wonderful atmosphere. Gracious hosts, delightful music...