Through our public performances we tackle the stigmas surrounding alcoholism and addiction.
We help our musicians learn new skills, increase confidence and reduce isolation, which are essential ingredients to saying sober.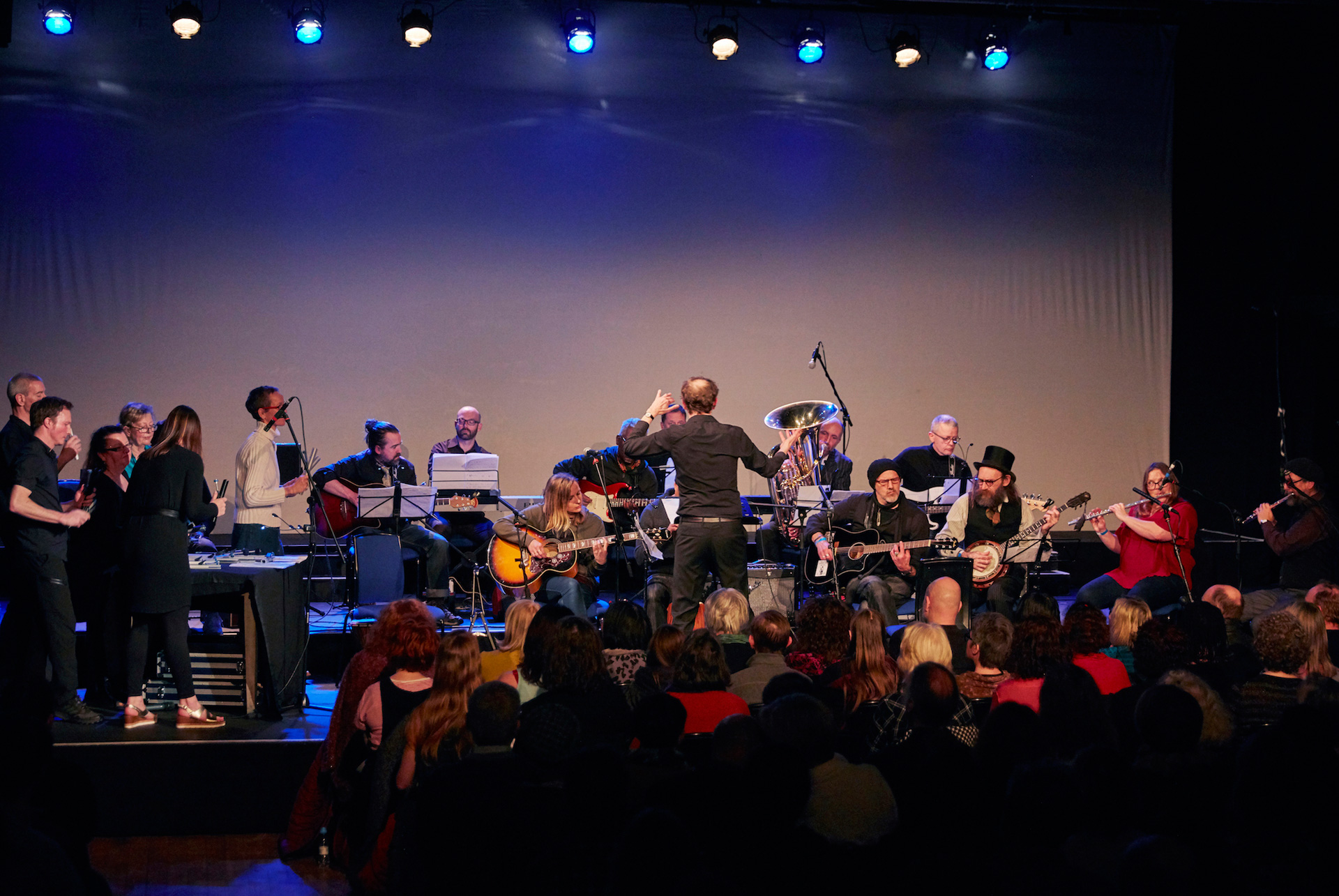 New Note Orchestra
New Note Orchestra is the first recovery orchestra in the world. Many of the musicians can't read music. They use the orchestra and its creative process to help with addiction and mental health issues. They have experienced many complex issues including homelessness, social isolation, integration after prison.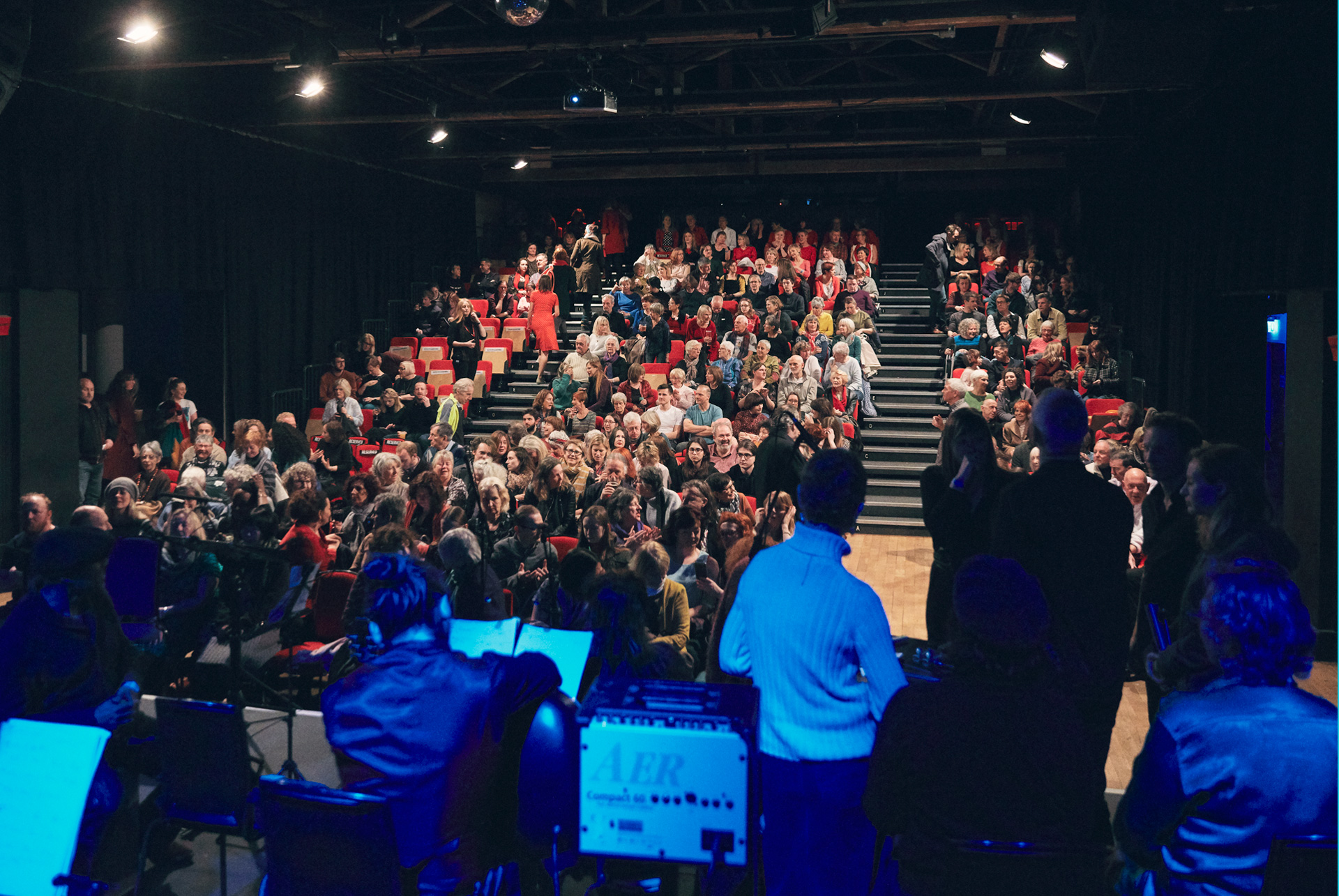 Sponsor a Concert
We hold regular concerts throughout the year for both New Note Orchestra and New Note Strummers. We believe that performances are a vital part of what we do.
It gives our musicians a focus to build towards something together. By showcasing the talents of people in recovery we help break down taboos and reduce stigma within our community. Its also damn good fun for the audiences.
Anyone who donates will be included in our concert programmes, unless you want to stay anonymous.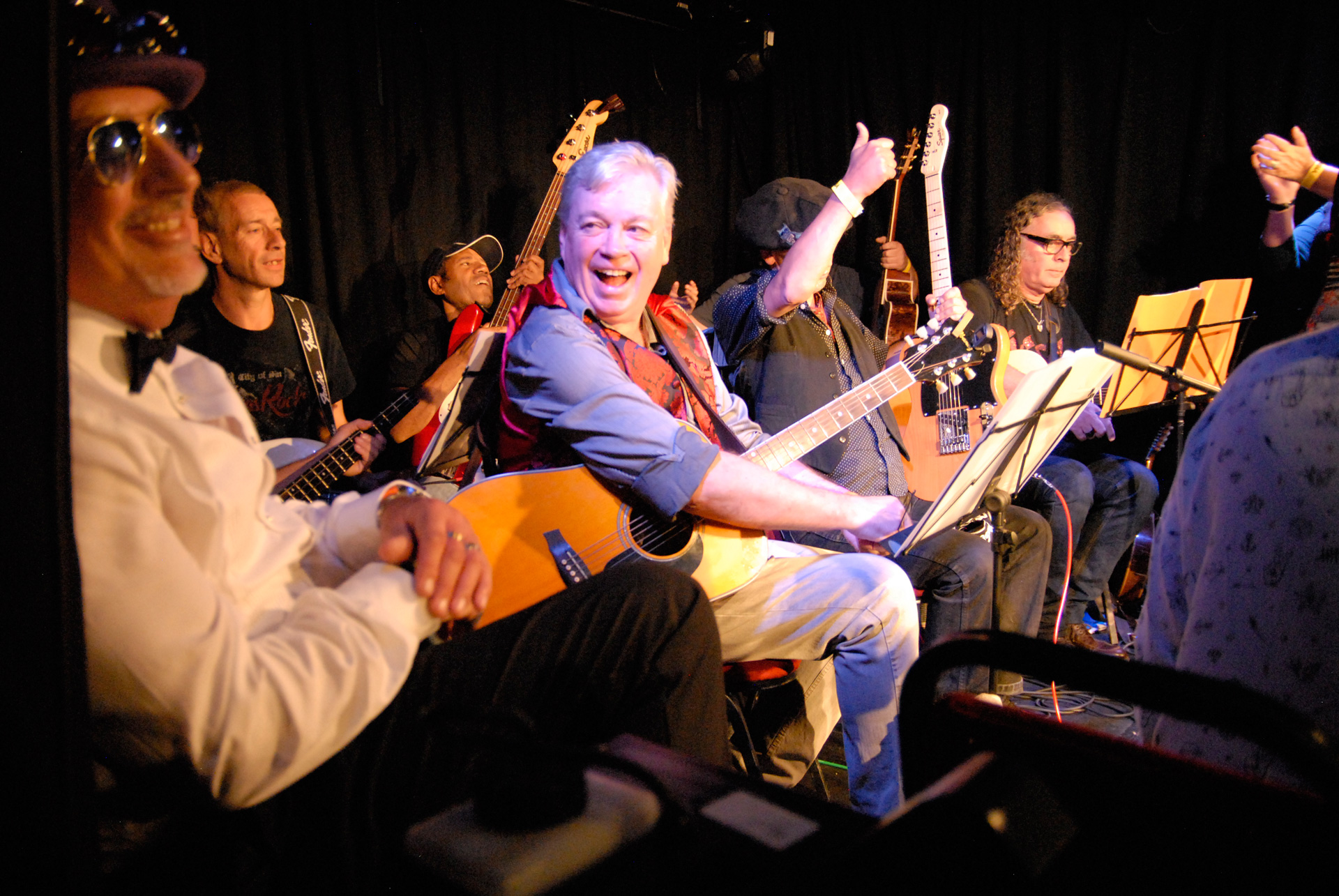 New Note Strummers
The New Note Strummers is a weekly guitar group for those who have experienced addiction.
Our musicians also have mental health issues, have experienced homelessness, social isolation, prison and are at risk of suicide. Feedback from recent monitoring and evaluation concluded that 75% of clients 'strongly agreed' that attending New Note Strummers strengthened their recovery.