New Note Projects is an award winning charity.
We use music and storytelling to help sustain recovery from addiction.
Get involved as a performer or a supporter to help combat addiction in our communities.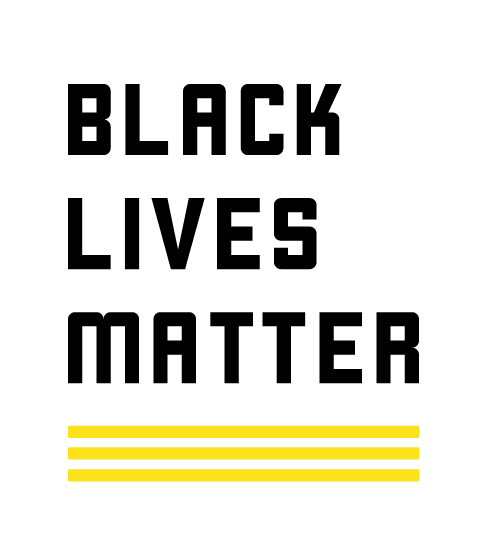 Black Lives Matter.
In light of the recent protests sparked by the death of George Floyd in Minneapolis, New Note recognises the ongoing struggle that many face with regards to discrimination and structural racism.  We know the arts can play a vital role in challenging ingrained prejudice.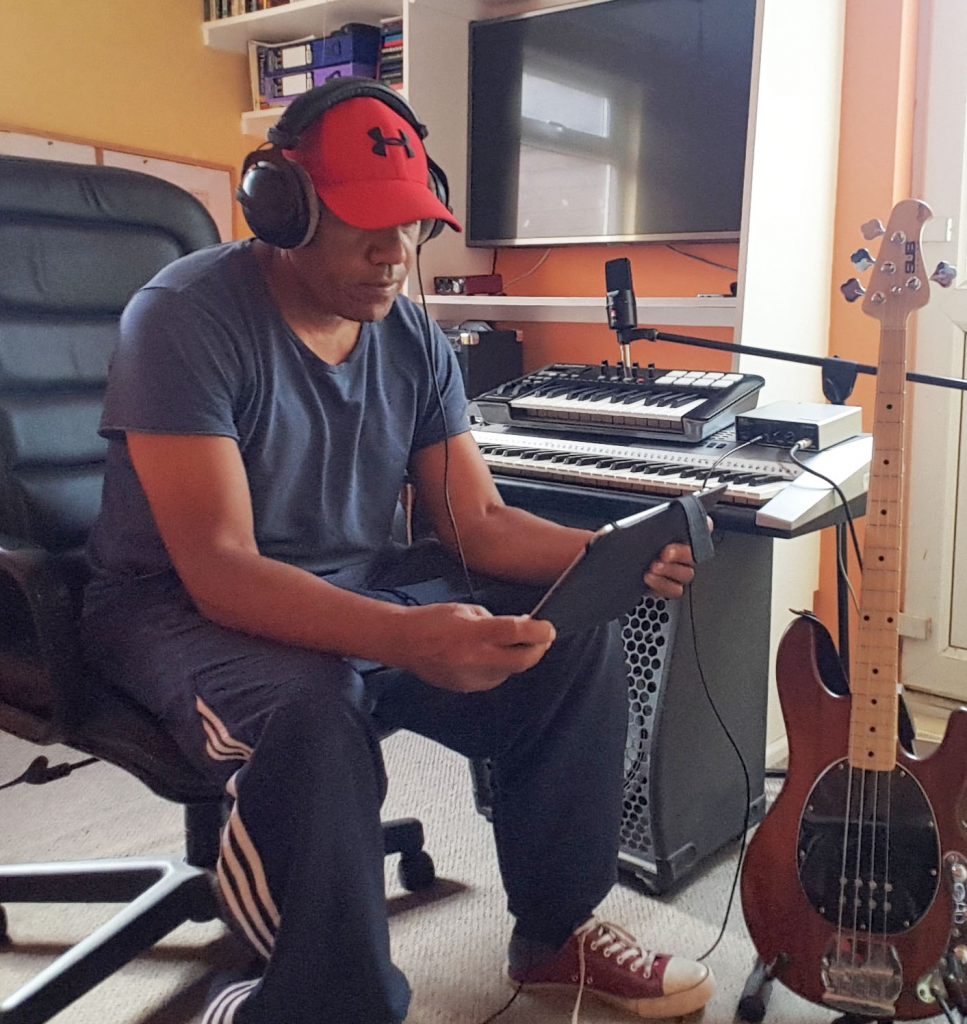 New Note 2.0
Covid-19 posed unique challenges for us as it is impossible to play music across the internet. Discover how we continued to support our musicians and how we evolved online.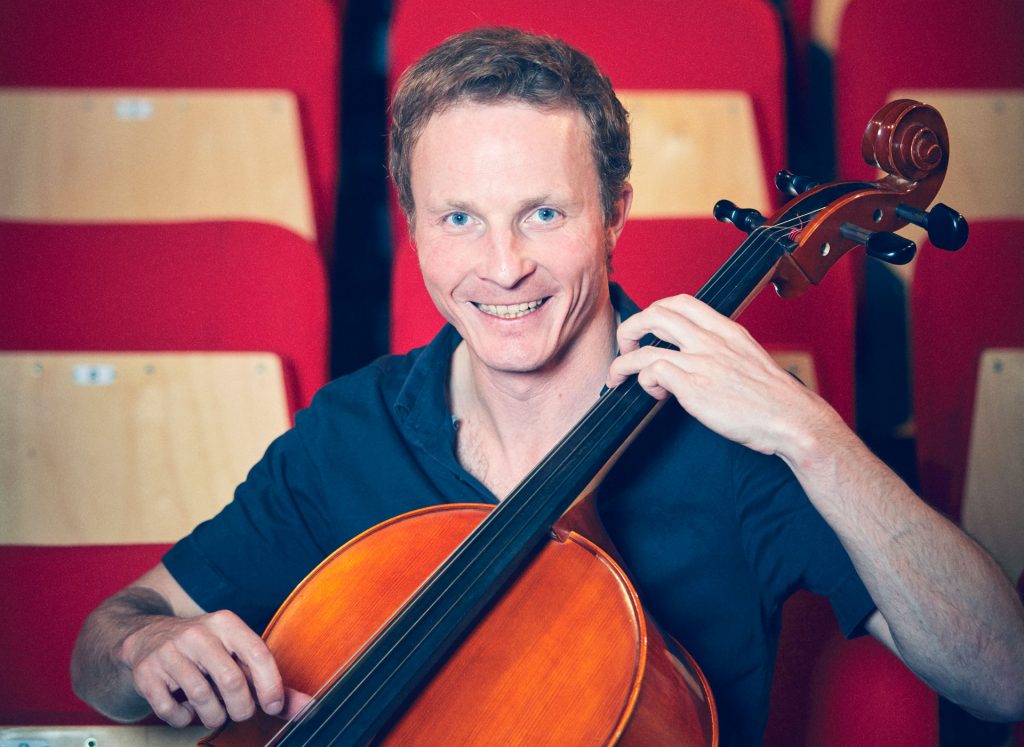 Latest News
New Note has been included in a recent report by the Centre For Social Justice as an exemplary recovery model working in the community.
How we make a difference
We use music and storytelling to help people sustain their recovery from addiction. The participants have also experienced homelessness, social isolation, poor mental health and are at risk of suicide. We provide a safe space for people to be creative, build their confidence and develop relationships with people away from drugs and alcohol. Creating new music helps our musicians learn new skills and develop cognitive dexterity. Our current retention rate is over 80%.
How we can help
New Note Orchestra is the first recovery orchestra in the world. We are committed to producing quality music. The music is entirely created by the orchestra musicians along with an artistic director. Anyone can join regardless of musical ability. New Note Strummers is a weekly guitar group. Well loved popular songs are learnt every week. Anyone can join regardless of ability. Guitars Save Lives is a yearly event where the New Note Strummers perform alongside special guests.