New Note Projects is an award winning charity.
We use music and storytelling to help sustain recovery from addiction.
Get involved as a performer or a supporter to help combat addiction in our communities.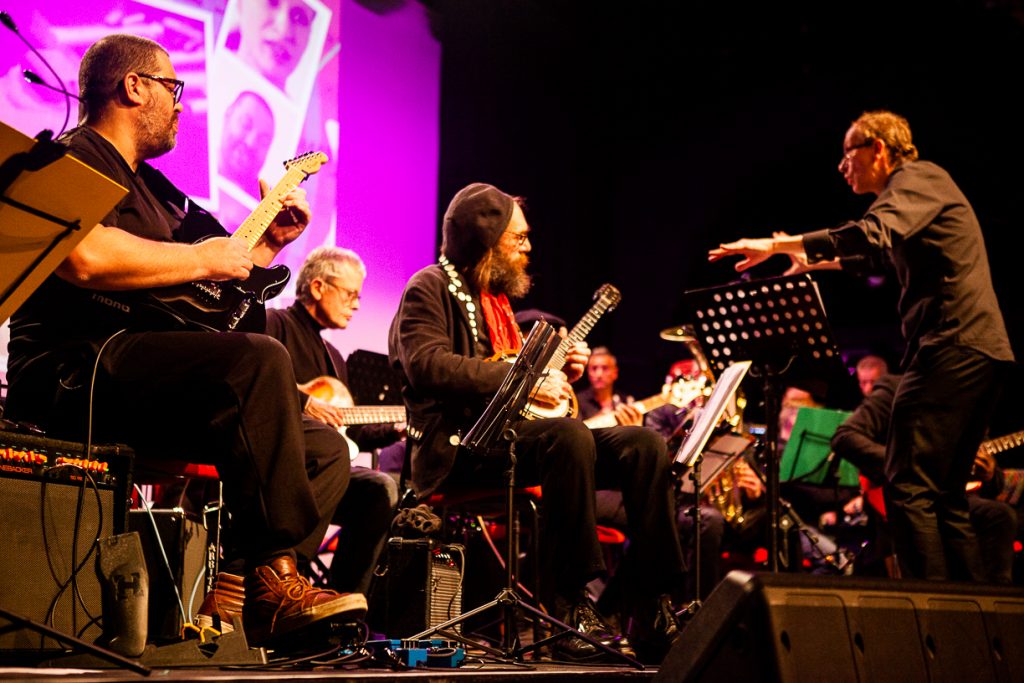 Kind Rebellion Concert – Coming soon
Watch New Note Orchestra perform Kind Rebellion from the Attenborough Centre for the Creative Arts – it was live streamed on 4th July 2021.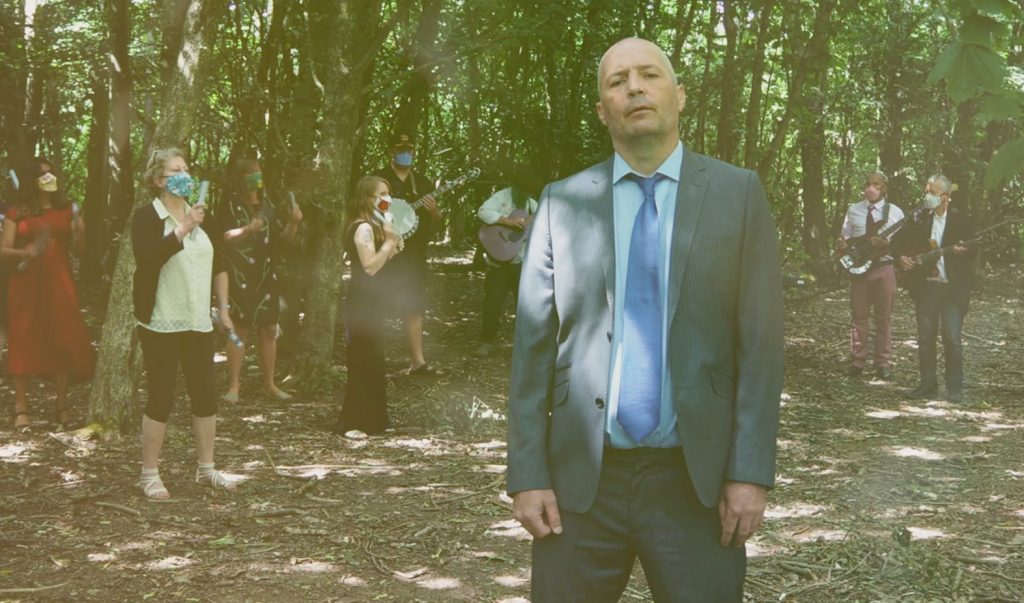 The Tree
Music video – The Tree
You wait ages for a great new movie and then two come along at once! We're very proud to present our latest short films, produced by film maker Angus Cameron, which were showcased recently at the opening and closing gatherings of the Creative High Inspiration Series.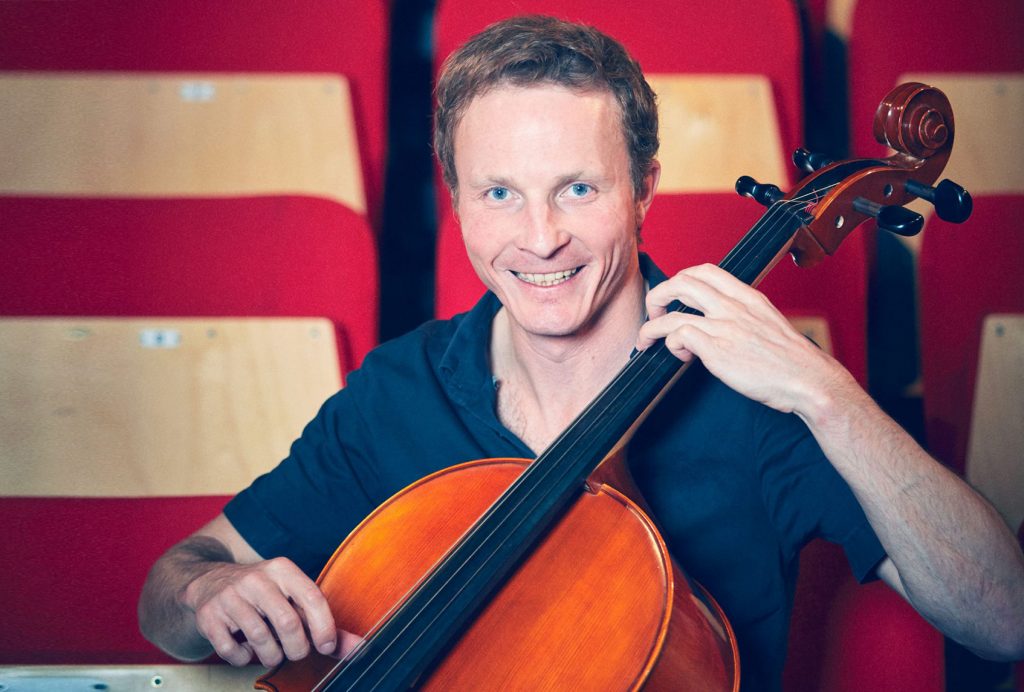 NNO as an exemplary model
New Note has been included in a recent report by the Centre For Social Justice as an exemplary recovery model working in the community.
How we make a difference
We use music and storytelling to help people sustain their recovery from addiction. The participants have also experienced homelessness, social isolation, poor mental health and are at risk of suicide. We provide a safe space for people to be creative, build their confidence and develop relationships with people away from drugs and alcohol. Creating new music helps our musicians learn new skills and develop cognitive dexterity. Our current retention rate is over 80%.
How we can help
New Note Orchestra is the first recovery orchestra in the world. We are committed to producing quality music. The music is entirely created by the orchestra musicians along with an artistic director. Anyone can join regardless of musical ability. New Note Strummers is a weekly guitar group. Well loved popular songs are learnt every week. Anyone can join regardless of ability. Guitars Save Lives is a yearly event where the New Note Strummers perform alongside special guests.