The New Note Strummers CD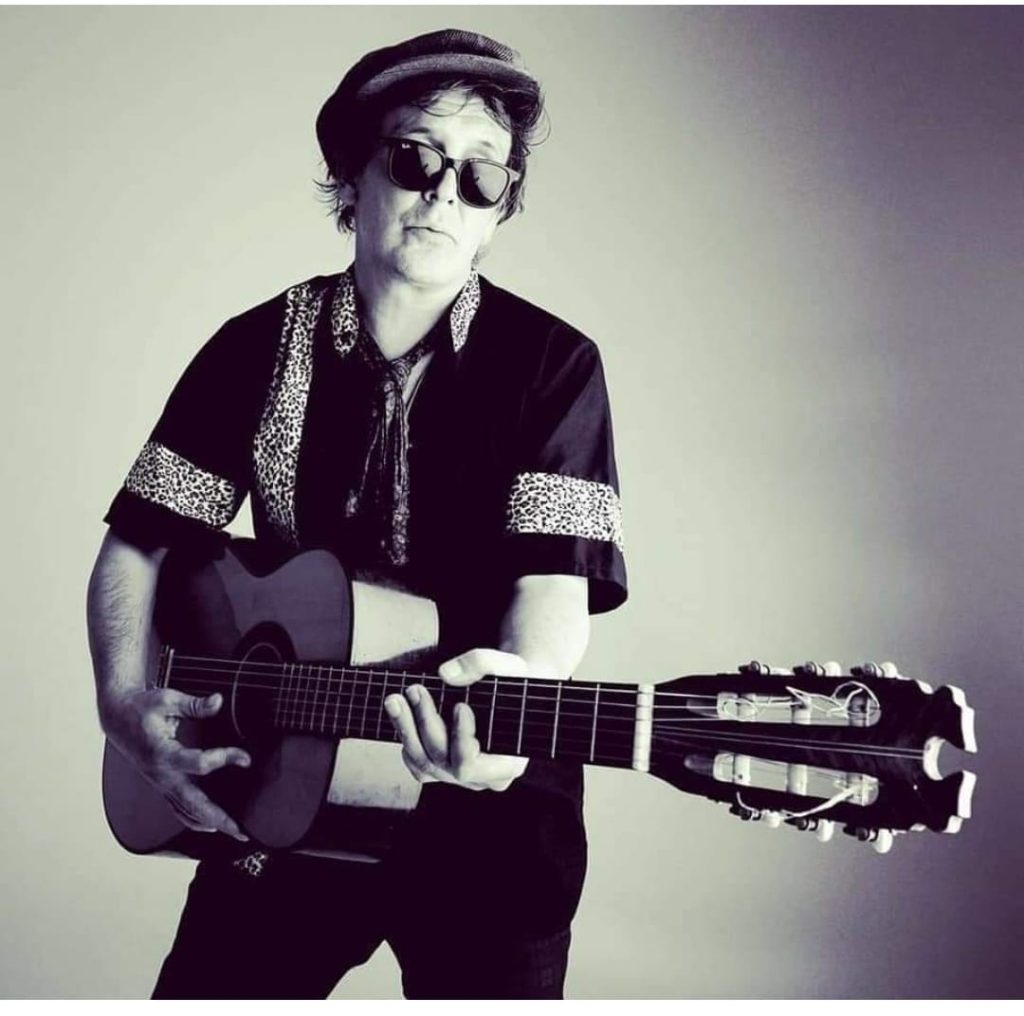 The New Note Strummers have recorded their first album of popular, classic songs and its being released in time for Christmas 2021. The tracks include:
1) Gimme Some Lovin' 
2) Back on the Chain Gang
3) Hit the Road Jack
4) Make You Feel My Love 
5) The One I Love 
6) Enjoy Yourself 
7) Day Tripper 
8) Titanium 
9) Wanted Dead or Alive 
10) Hurt 
11) Country Roads
This CD is dedicated to the memory of guitarist Darrell Bath (1966-2021), who contributed so much to these recordings and to the New Note Strummers. Darrell was the lead vocalist on Hit the Road Jack. Find out more about Darrell here…
CD is £10  (Postage and packaging is £3.00) 
Musical director & producer: Jon Rattenbury.
Sound engineer: Mike Sandeman. Recorded at North Brighton Studios
Thanks to: Molly Mathieson Founder and Project Manager of the New Note Strummers.
The New Note Strummers are a group of guitarists who meet every week to play and sing through popular songs. Its a community, its fun and you get to learn about chords and rhythm. It's open to beginners and experienced players who have been affected by addiction or multiple complex needs. If you or anyone you know would like to join contact info@newnote.co.uk
We would like to give a special thanks to the Lottery Community Fund and Sussex Community Foundation for contributing to this project and making it possible for us to produce these recordings.