We are always interested to hear from people who want to get involved with New Note.
Please see below for current vacancies / positions available.
We are currently looking for a Trustee with accountant experience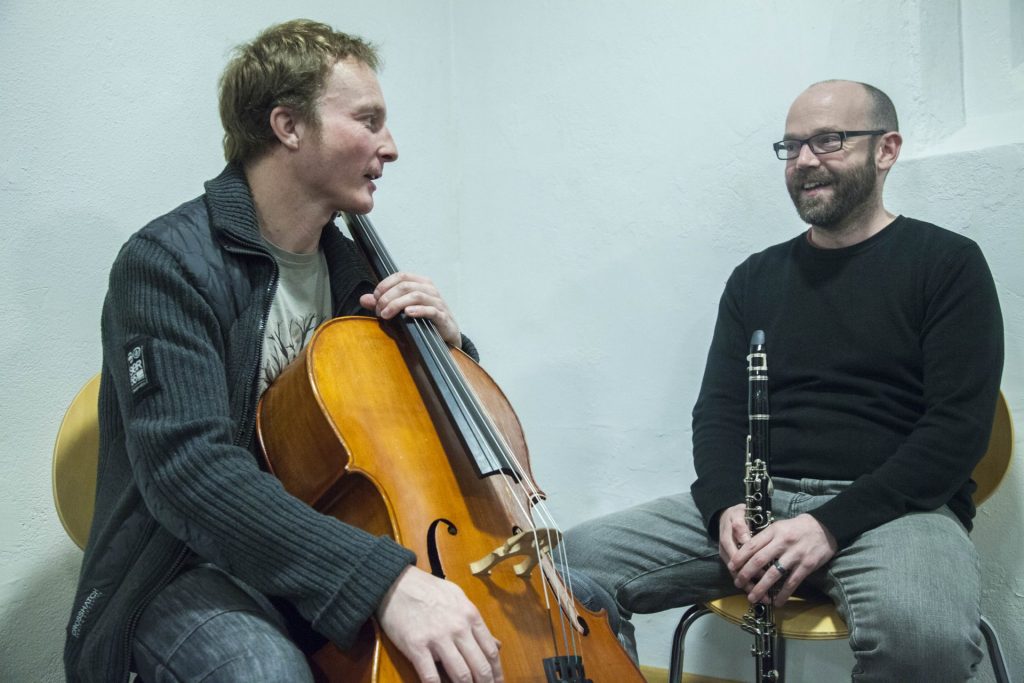 At moments when I was at my lowest and most in need of help, I had to somehow find my desire, nurture my confidence and reconnect with life. New Note Orchestra does all that and so much more...