New Note is seeking a new Chair of Trustees
COULD THIS BE YOU?
Do you have a passion for music and wellbeing?
Do you believe that music can help rebuild people's lives?
Would you like to help people grow and celebrate their strengths?
Then come and join us!
New Note Projects is looking for a Chair of Trustees to join our friendly board and work in partnership with the Chief Executive to help us deliver the work that we do using music, storytelling and dance to engage and support people affected by addiction, homelessness and mental health issues.
We are looking for someone with a different perspective who can help us to continue to grow and thrive.  If you've not considered this type of role before but feel you have what it takes to benefit our organisation, we'd like to hear from you.  We can provide training and support so that you are able to make the most of your skills and benefit from this rewarding experience.
We are seeking someone who is passionate, motivated, with excellent leadership skills, who can commit the time to help drive the charity forward to its next growth stage. The Chair's role is to help steer our strategy, to provide oversight and support to the Chief Executive and trustees and ensure that the board is effective in its legal duties.
ESSENTIAL QUALITIES & SKILLS
Committed to the charity and to supporting people affected by addiction
Have good communication skills
Able to act with tact and diplomacy
Able to commit time to the role, including travel and attending events out of office hours
Passionate about how music can be used to rebuild people's lives
Strong leadership skills, including strong interpersonal and relationship-building abilities
Applications in by December 20th and interviews will be conducted on 5th January 2024 or the week beginning 8th January 2024 depending on availability.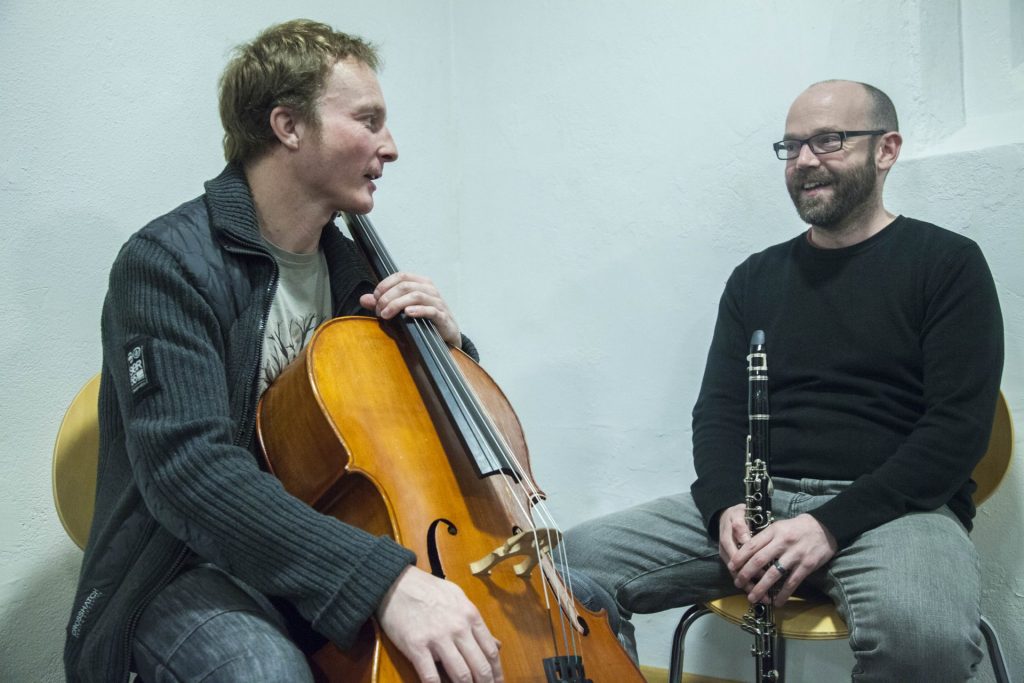 At moments when I was at my lowest and most in need of help, I had to somehow find my desire, nurture my confidence and reconnect with life. New Note Orchestra does all that and so much more...