We are always interested to hear from people who want to get involved with New Note.
Please see below for current vacancies / positions available.
We are currently looking for a Guitar Tutor for Strummers.

The tutor will sing and play guitar, leading mixed workshops of guitarists with different levels of experience, from beginners to advanced. We usually play three or four songs at each session, learning the chords and rhythm using songsheets. You should be happy leading the singing while playing guitar, and be able to coach all levels of guitarist to enable them to play along. Some bass players also take part in the sessions, and you should have a basic understanding of how to coach bass.
This role is to be shared with the existing tutor, so the commitment will be one or two 90-minute sessions each month on Friday mornings, 11.30am-1pm. Flexibility with dates, in discussion with the existing guitar tutor and the organiser, would be welcome.
The sessions have recently restarted at St Luke's church, where we are social distancing. Masks are worn by the participants, but the tutor can remove his/her mask when running the session. During 2020, we have also run a version of these sessions online using Zoom, and this may be necessary again if there are restrictions on meetings, due to the virus.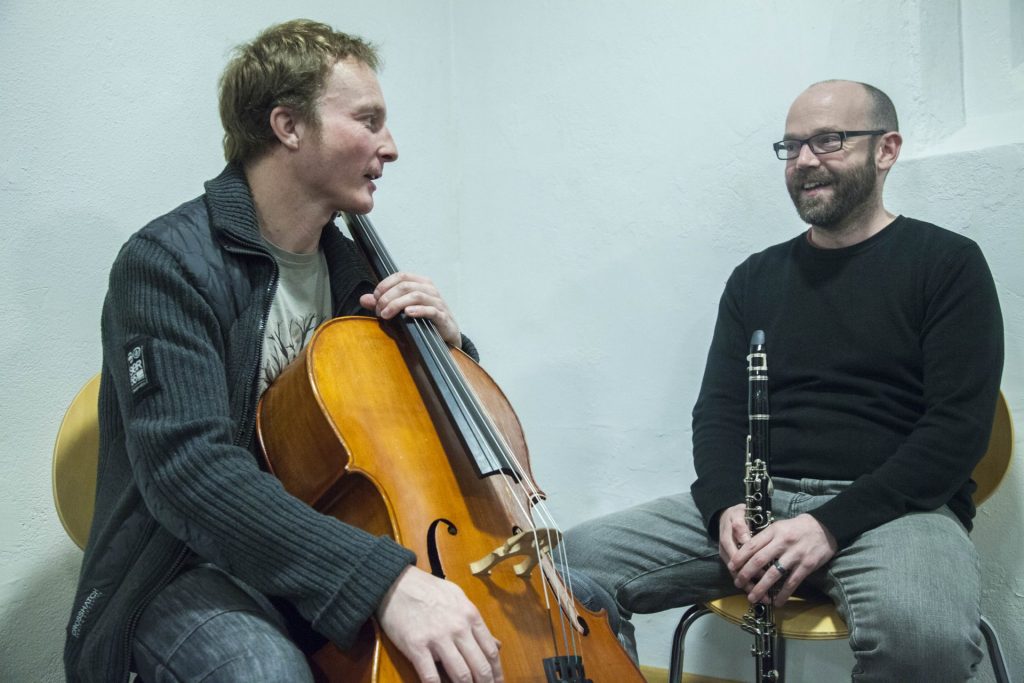 At moments when I was at my lowest and most in need of help, I had to somehow find my desire, nurture my confidence and reconnect with life. New Note Orchestra does all that and so much more...