Have you ever walked past a person struggling with addiction and wished there was something you could do?
 Start your New Year with a warm heart by going cold turkey for New Note Projects. Pledge your support this January 2022.
It could be sugar, shopping, social media or Sauvignon Blanc. By giving something up for a month that you yourself find addictive, you can help someone struggling with addiction issues in Brighton and Hove.
Take the pledge as a team or as an individual. By asking friends and family to sponsor you, the money you raise will help someone to rebuild their life. Alternatively, if you're giving something up that you buy like a morning coffee or drinks after work, donate a percentage of what you usually spend to New Note.
New Note Projects is an award-winning charity that uses music and storytelling to support people affected by addiction. Addiction ravages communities, wrecks families and destroys lives. It flourishes in conditions of isolation, pain and hopelessness. Finding creative solutions to the issue benefits us all.
All monies raised will help support people to continue their long-term recovery process through the healing power of music and community.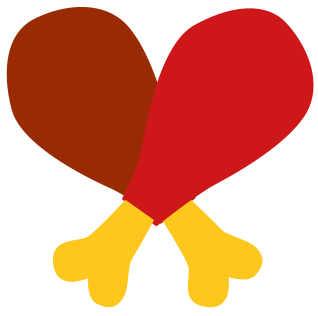 £10.50
to support one individual for one week through New Note
£15
refreshments for one rehearsal which includes fresh fruit
£275
to support one individual for six months
£550
to support one individual for a whole year
£1200
to put on a New Note Orchestra concert