Why not start your New Year with a warm heart by going cold turkey for New Note Projects? Pledge your support this January and you will be helping people in recovery from addiction to develop a new sense of identity through music.
"Being part of the orchestra keeps me motivated, it's given me confidence to do other things around music and meet new people. If I didn't have New Note or music, I don't think I would have been here because I would have just given up." Warner, bassist
Whether it's sugar, shopping or social media, by giving something up this January you can help somebody struggling with addiction issues to develop new skills through composing and playing music, and to become part of an encouraging and understanding community.
Take the pledge – either as an individual or as part of a team – and give up something you yourself find addictive for the month of January. Ask friends and family to sponsor you. The money raised through your willpower will help someone to rebuild their life.
Addiction ravages communities, destroys lives and tears families apart. Over 70% of New Note's members have experienced homelessness and 80% are living with a mental health condition. Along with drug and/or alcohol addiction, many of them have also experienced social isolation, prison and deprivation. Finding creative solutions to help some of our most vulnerable members of our community benefits us all.
"New Note provides a safe space for people to be creative and build their confidence, and relationships with people away from drugs and alcohol." Tricia, djembe player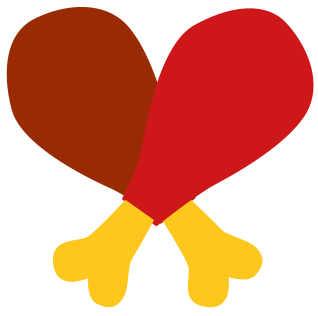 £10.50
to support one individual for one week through New Note
£15
refreshments for one rehearsal which includes fresh fruit
£275
to support one individual for six months
£550
to support one individual for a whole year
£1200
to put on a New Note Orchestra concert